David Michael Block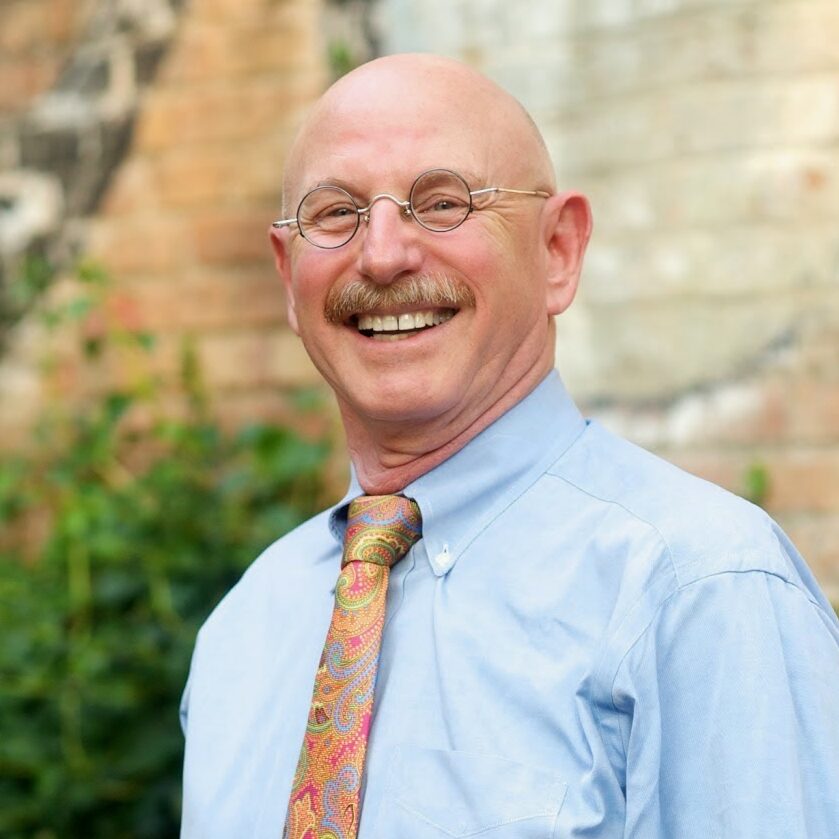 July 22, 1949 ~ September 12, 2021
Born in: Philadelphia, PA
Resided in: Candler, NC
September 12, 2021
Tishrei 7, 5782
With profound sadness and pain, we report to you the passing of David M. Block, beloved husband of dear community member Andrea Block, dad to John & Stacy Penson, of Miami Beach, FL, and of Melody Herman, of the Asheville area. He was also Zaida (grandfather) to Marley, Delila, and Ruby Penson, and brother to Elaine Block (David Carroll), of Arlington, VA, and Margot Hill (Mike), of Mountaintop, PA. David passed away on Sunday, September 12, 2021, in the comfort of his home, surrounded by people he loved.
David was a man with great integrity and a warm and infectious smile. He had a career in the health and life insurance industry and was recently awarded the 2021 Distinguished Service Award for outstanding and dedicated service to NAHU, National Association of Health Underwriters and the Health Insurance Industry. He had also served as the Federal Law and Legislative Chair of the North Carolina Association of Health Underwriters.
David served his local community in a variety of ways, two of which being Big Brothers Big Sisters, and as a volunteer math teacher at Candler Elementary School. In recognition of his service the City of Asheville proclaimed July 19, 2014 as 65th Birthday of David M. Block Day. Revelers enjoyed a LaZoom Bus tour, fine foods and laughter in downtown Asheville with friends who flew in from around the country to celebrate David.
The funeral service to honor David's life and legacy will be held on Tuesday, September 14, 2021, at 1:00 p.m. at The Chabad House, 127 McDowell St., Asheville, NC 28801. Interment will immediately follow at Lou Pollock Memorial Park, North Louisiana Ave., Asheville, NC 28806.
Due to Wednesday being Erev Yom Kippur, the family will be sitting Shiva at their home on Tuesday only, until 6:00 PM.
Condolence letters may be mailed to: The Block Family, P.O. Box 1807 Candler, NC, 28715.
In lieu of flowers, the family kindly asks that donations may be made to Thoracic Program of Oncology, Perelman Center for Advanced Medicine, Abramson Cancer Center/University of Pennsylvania, 3400 Civic Center Blvd. Philadelphia, PA 19104, to The Chabad House, 127 McDowell St., Asheville, NC 28801, or to the Buncombe County Firefighters Association, P.O. Box 190, Candler, NC 28715.
David will be dearly missed. May his memory serve as a blessing. We wish his wife Andrea and family, only good news, from here forward. Hamakom yenachem etchem b'toch she'ar aveilei tzion v'yerushalayim — "May G-d comfort you, together with all mourners of Zion and Jerusalem."
Services
Add to My Calendar
America/New_York
2021-09-14 13:00:00
2021-09-14 13:00:00
DavidMichaelBlockFuneral Service
Funeral Service
127 McDowell St.,Asheville, NC 28801
Burial: September 14, 2021 2:00 pm
Lou Pollock Memorial Park
Louisiana Ave.
Asheville, NC 28806
(828) 285-9995

Add to My Calendar
America/New_York
2021-09-14 14:00:00
2021-09-14 14:00:00
DavidMichaelBlockBurial
Burial
Louisiana Ave.,Asheville, NC 28806
Memories Timeline
Guestbook
---