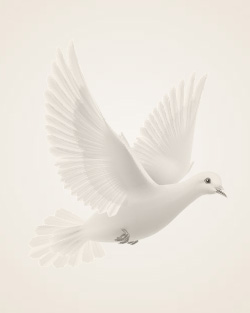 January 14, 1919 ~ January 15, 1999
Alexandar Thomas Benson, infant son of Bryan T. and Elise Hileman Benson, of 186 New Haw Creek Road, Apt. 52, died Friday, January 15, 1999, in an Asheville hospital.

In addition to his parents, he is survived by his paternal grandparents, Ronn and Sarah Benson of Asheville; his maternal grandparents, Jack L. and Linda Hileman of Asheville; his paternal great-grandparents, Robert and Ruby Benson of Asheville and Margaret Brown of Leicester; his maternal great-grandparents, The Rev. Bruce Pickering of Orlando, FL and Dorothy Hileman of Winter Park, FL; an aunt, Jeni Hileman and two uncles, Ron Benson and Joel Hileman, all of Asheville, as well as numerous other family members and friends who were lovingly anticipating his arrival.

Funeral services will be at 2:00 pm Monday at Groce Funeral Home Chapel with the Rev. Jack W. Collins officiating. Burial will be at Big Sandy Mush United Methodist Church Cemetery.

His family will receive friends one hour prior to the service at the funeral home and request that memorials be made to Mission Hospital Neonatal ICU, Foundation Fund, 509 Biltmore Avenue, Asheville, NC 28801, or Duke University Pediatric Brain Tumor Research, c/o Duke Medical Center, Durham, NC.

Memories Timeline
Sign the Guestbook, Light a Candle