Dorothy J. Hopkins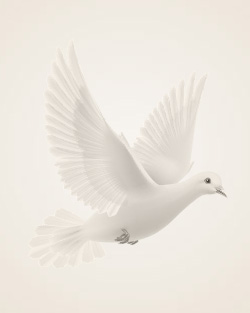 September 5, 1904 ~ May 2, 1999
Dorothy J. Hopkins, 94, of 82 Olney Road, Asheville, died Sunday, May 2, 1999, in the Hospice Solace Center.
Mrs. Hopkins was born in Hendersonville and was a daughter of the late James Charles and Edmonia Drake Jamison.
She was a telephone operator in Hendersonville until 1925, when she married William Ronnie Hopkins, who died February 18, 1998, and moved to Asheville. She was a member of the Order of Eastern Star, Esther Chapter No. 12, and a member of Grace Baptist Church.
She is survived by six daughters, Peggy Hopkins, Elizabeth Scroggs, Dottie Dixon, Katherine Warren, Ethel Black, and Diane Hall, and a son, Ronnie (Bud) Hopkins, all of Asheville; eleven grandchildren and six great-grandchildren.
Funeral services will be at 2:00 pm Tuesday in the Patton Avenue chapel of Groce Funeral Home with the Rev. Dr. J. Derrill Smith officiating. Entombment will be in Forest Lwn Mausoleum.
Her family will receive friends from 7 - 9 pm Monday at the funeral home.



Memories Timeline
---