Dorothy Mae Henry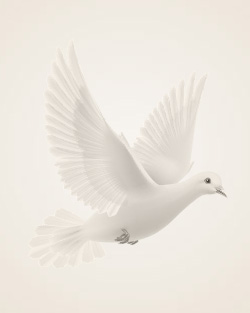 May 6, 1925 ~ November 10, 1998
Funeral services for Mrs. Henry will be at 11:00 am Saturday at Groce Funeral Home Chapel, with the Rev. Harold Savell officiating. Burial will be at Forest Lawn Memorial Park.
Mrs. Henry was born in Augusta, GA, and was a daughter of the late William Dozier and Savannah Moody Luke. She had lived in the Asheville area for several years and had retired to Lexington, SC, nine years ago. For the past year, she lived with her daughter in Winston-Salem. She was a registered dietician and was a Baptist, having belonged to churches in Lexington and Asheville. She was preceded in death by her husband, Charles Leroy Henry in 1990.
She is survived by two daughters, Nina H. Caudill and her husband Ed, of Winston-Salem, and Sonya Y. Reid and her husband David of Holly Springs; a son, Marcus Henry of Chapel Hill; two grandchildren, Karyn Reid and Sam Caudill; two brothers, Douglas Luke (her twin) and Dan Luke.
In lieu of flowers, memorials may be made to the NC Kidney Foundation, 5970 Fairview Road, Suite 408, Charlotte, NC 28210.
Memories Timeline
---