Elisa Garcia Rodriquez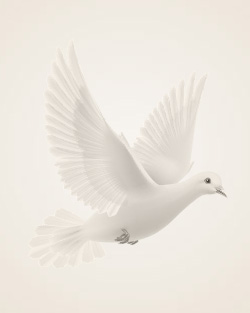 August 20, 1915 ~ July 9, 1998
A Memorial Service for Mrs. Rodriguez will be at 2:00 pm Monday at the Thomas Coke Chapel of Givens Estates. The Revs. Oscar Dowdle, Ashleay Crowder-Stanley and David Lee will officiate. Private interment will be at Shepherd Memorial Park.
Mrs. Rodriguez was born in Santiago de las Vegas, Havana, Cuba, and was married to the Rev. CArlos Alberto Rodriguez. She was a member of Biltmore United Methodist Church in Asheville.
In addition to her husband, she is survived by daughters, Elisa Ryland, Silvia Spence, Marie Aldridge, and Lilian Kalyanaraman, a sister, Lucila Lorenzo; and six grandchildren.
Memorials may be made to the Givens Estates Supplemental Assistance Fund, Sweeten Creek Road, Asheville, NC 28803.
Memories Timeline
---