Hermie M. Gilbert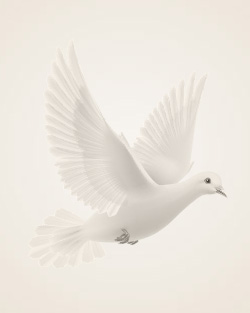 November 21, 1908 ~ November 13, 1999
Hermie Murphy Gilbert, 90, formerly of Leicester, died Saturday, November 13, 1999, at the Mountain
Ridge Wellness Center.
Mrs. Gilbert was a lifelong resident of Buncombe County and was
a daughter of the late Charlie and Eliza Scott Murphy. She was also preceded in death by her husband, George Gilbert, in 1962 and her son, William Jackson, II, in 1983. She was a member of Bell United Methodist Church.
She is survived by a sister, Jessie Gibson of Enka-Candler, and several nieces and nephews.
Funeral services will be at 2:00 P.M. Monday in the Patton Avenue chapel of Groce Funeral Home with the Revs. Enoch Ball, Jr.
and Fred Carpenter officiating. Burial will be in Bell United Methodist Church Cemetery.
Her family will receive friends from 4 - 5:30 pm Sunday at the funeral home and request that
memorials be made to Leicester Volunteer Fire Dept, PO Box 100, Leicester, NC 28748.




Memories Timeline
---