James Bernard Meadows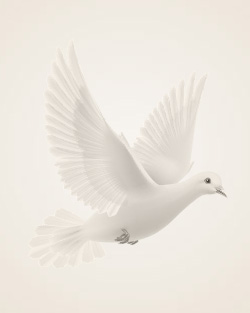 December 14, 1914 ~ January 22, 1999
James Bernard Meadows, 84, of 1176 Bear Creek Road, Leicester, died Friday, January 22, 1999, at the Pisgah Manor Nursing Home.
Mr. Meadows was born in Buncombe County and was a son of the late Phillip Sampson and Maggie Meadows. He was a former Phillips 66 Station attendant and attended Cedar Hill Baptist Church. He was preceded in death by a son, Leroy Meadows.
He is survived by four daughters, Betty Price, Linda Morrison, Delores Pruett, and Bonnie Maye Collins; four sons, Don Meadows, Hershel Meadows, Larry Meadows, and Charlie Meadows; a sister, Priscilla Massie; a brother, Jerry Meadows, and a number of grand and great-grandchildren.
Funeral services will be at 2:00 pm Sunday, January 24, 1999, at Redmon Baptist Church with the Revs. David Brigman and Bill Lance officiating. Burial will be at Mountain View Baptist Church Cemetery.
His family will receive friends from 7 - 8:30 pm Saturday at Groce Funeral Home on Patton Avenue where he will remain until being placed in the church 30 minutes prior to the service.
Memories Timeline
---