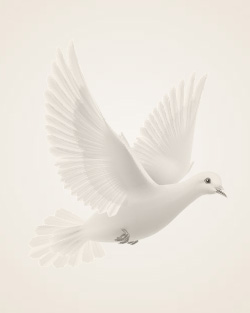 June 5, 1920 ~ July 22, 1999
MAX EUGENE KUYKENDALL, 79 of 65 Oakley Road, died Thursday, July 22, 1999, at Hospice Solace Center.
A natiave of Spartanburg, SC, he was a son of the late James and Carol Johnson Kuykendall. He was the owner/operator of Pestroy Exterminating Company and also affiliated with Dodson Brothers Exterminating Company. He was a 32 degree Mason of the Piedmont Lodge #681 in High Point, NC, and a member of the Oasis Shrine.
He is survived by his wife of 51 years, Marie Lollis Kuykendall; a son, James Kuykendall and his wife Elaine of San Antonio, TX; a daughter, Maxine K. Jones of Asheville; two grandchildren, Tracey Jones Wallen and her husband Mark; and Randy Jones all of Asheville. He was a wonderful husband, father and grandfather and his memory will remain in his family's hearts with love.
A memorial service will be at 4:00 pm Sunday in the Patton Avenue Chapel of Groce Funeral Home with the Reverend Hilton Moore officiating.
His family will receive friends following the service and at other times will be at the home.
Memorials may be made to Mountain Area Hospice, P.O. Box 16, Asheville, NC 28802.

Memories Timeline
Sign the Guestbook, Light a Candle