Richard Edison Ballew, Sr.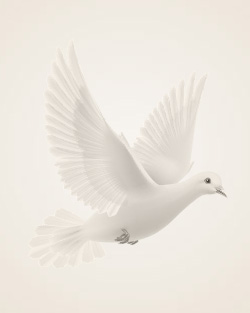 August 20, 1929 ~ November 12, 2001

Resided in: Asheville, NC
Richard Edison Ballew, Sr., 72, of 52 Bradley Street, Asheville, died Monday, November 12, 2001, at the VA Medical Center.
Mr. Ballew was born in Buncombe County and was a son of the late Berlin and Mildred Pansey Williams Ballew. He was married to Barbara Casady Ballew who died in 1996 and was also preceded in death by a daughter, Susan Frost. He served in the Army, the Navy and the Air Force and was a retired furnace repairman.
Surviving are one daughter, Debra Gonzales of Texas; four sons, Richard E. Ballew, Jr. of Asheville, Michael Ballew of Colorado, Joseph Ballew of Fairview and Kenneth Ballew of Texas; four sisters, Ruth Penley of Asheville, Shirley Scott of Canton, Patricia Allison of Columbia, SC, and Annette Penland of Statesville; four brothers, Everett Ballew of Amarillo, TX and Mack, Anthony and David Ballew of Asheville, and eleven grandchildren.
Graveside services will be at 11:00 am Friday at Bent Creek Baptist Church Cemetery.
His family will receive friends from 7 - 8:30 pm Thursday at Groce Funeral Home on Patton Avenue.
Memories Timeline
---