Sallie Slagle Bates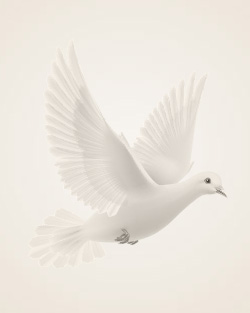 September 12, 1927 ~ June 11, 2000

Resided in: Arden, NC
Sallie Slagle Bates, 72, of 180 Weston Drive, died Sunday, June 11, 2000 in a local hospital.
Mrs. Bates was a daughter of the late Charles D. and Mollie Ann Yarborough Slagle and was a member of Arden Seventh-Day Adventist Church.
She is survived by a daughter, Doris Hill; a granddaughter, Vickie Miller; a great-grandson, Jimmy Miller; a brother, Charles E. Slagle; a nephew, Mike Slagle; and four sisters, Louise Baldwin, Mae Mull, Annie Mull and Ruby Bailey.
The graveside services will be at 4:30 p.m. Tuesday at New Salem Cemetery with Pastor David Dobias officiating.
Groce Funeral Home at Lake Julian is in charge of arrangements.
Memories Timeline
---