Troy Quinton Brown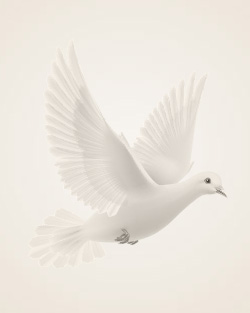 May 10, 1916 ~ November 3, 1999
Troy Quinton Brown, 83, of 26 Long Cove Road, Candler, died Wednesday, November 3, 1999, in an
Asheville hospital.
Mr. Brown was born in
Madison County and had lived in Buncombe County for 53 years. He was a son of the late Caney and Laura Payne Brown and was married to Essie Price Brown, who died in 1995. He was a retired dairy farmer and was a member of Friendship Baptist
Church.
He is survived by two daughters, Geraldine Brown and Jo Ann Lail of Candler; two sons, Lawrence J. Brown of Asheville and Charles H. Brown of Candler; a sister, Gertie Howard of Lexington; nine grandchildren and seven
great-grandchildren.
Funeral services will be at
11:00 am Saturday in the Patton Avenue chapel of Groce Funeral Home with the Revs. Roy Houston and
Charles Sprinkle officiating. Burial will be at Forest Lawn Memorial Park.
His family will receive friends from 7 - 8:30 pm Friday at the
funeral home and at other times will be at 26 Long Cove Road, Candler.




Memories Timeline
---