Wellington M. Corey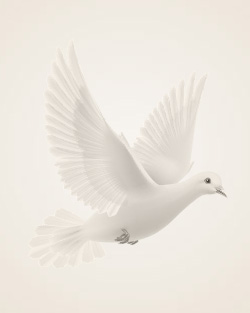 June 19, 1906 ~ April 28, 1999
Wellington M. Corey, 92, of Deerfield Episcopal Retirement Center, Asheville, died Wednesday, April 28, 1999, in an Asheville hospital.
Mrs. Corey was born in Bridgewater, VA, was a daughter of the late Dr. E.R. and Susan Snell Miller, and was married to Harry S. Corey, Jr., who died in 1981. She was formerly active in book and garden
clubs, the YWCA, and was a volunteer at Memorial Mission Hospital. At the time of her death she was still active with the Deerfield Bridge Club.
She is survived by a son and daughter-in-law, Harry S. and Ruby Corey of Tavernier, FL; two grandchildren, Theresa Ann Johnson of Haymarket, VA and Steven M. Corey of Bailey, CO; a great-granddaughter, Rachel Corey, and two nieces, Carol Williams of West Jefferson, NC and Nancy Sprague of Los Angeles, CA.
Rev. John Southern will officiate at a private graveside Friday afternoon at Lewis Memorial Park.
A Memorial service will be at 3:00 pm Monday, May 3, 1999, at St. Giles Chapel, Deerfield, with the
Rev. Gary Farmer officiating.
Groce Funeral Home on Patton Avenue is in charge of the arrangements.




Memories Timeline
---